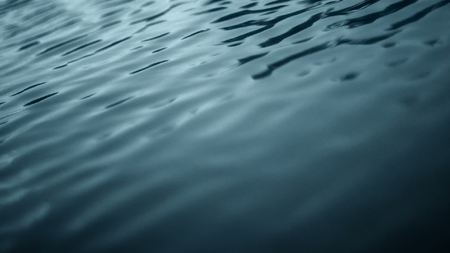 As sailmakers, we are dedicated to using the latest technology and design in our new boat sails.
The sail of a boat is like a motor of a car, it must have a constant maintenance, so that it always has the best performance and prolongs the lifetime of the sail. In order to keep your sail in good condition, Dune Sailmakers offers a wide range of sailing services, from routine inspection, repair, modification and trimming.

We make covers and UV protection for all types of sails. We only use top materials from the best manufacturers to guarantee durability and quality.
We provide a wide range of covers for any type of boat. We make custom covers using the best materials on the market.
Made-to-measure Shade Sails for interiors and exteriors available in various different types of cloth.
For boats of all types, interior and exterior upholstery with special materials to stand up to the rigours of the maritime environment.
Do you have a special idea or project? Talk to us. Our Dune Sailmakers team will be glad to help you.
Everything we do is done with attention to details, from the original design to the final installation.
INNOVATION
We are always open to new projects and we create solutions.
Because no two projects are the same.
TRAINING
Our experienced and professional team is constantly training and learning.
CONTROL
All work is controlled and checked from planning to manufacture and delivery.
DELIVERY
We use the FIFO method in every production department.
(First In, First Out).
OUR OBJECTIVE
To continue to grow with quality and professionalism, with the help and trust of our customers.
We provide services at the following marinas:
Vilamoura
VRS António - Olhão-Faro - Albufeira - Portimão - Alvor - Lagos - Sagres South of Spain.
Other locations contact us.

Be the first to read our latest news!
Do you want to be part of our team?